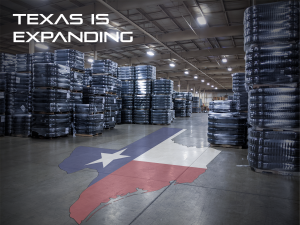 Texas facility opens additional East Texas location meet growing customer needs!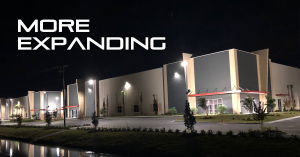 We're still growing! Our Florida location has relocated to a new expanded warehouse. This expansion compliments our recently completed expansions at the Texas and Oregon operations. Tredit is excited to make these investments that support our position as a leader in innovative products, market knowledge, and experience.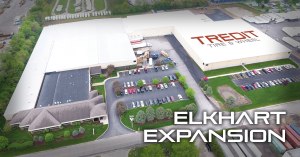 We're growing to meet our customers' needs! We recently more than doubled the footprint at our Elkhart facility to meet increasing customer demand. This expansion furthers our automation initiative and includes a new nitrogen generator. We also expanded our office space for additional sales, quality control, compliance, product development and IT team members.