Our Company
Tredit Tire & Wheel is the leading distributor of tires, wheels, and related accessories to trailer Original Equipment Manufacturers (OEMs) and Aftermarket throughout North America. Including recreational vehicle (RV), cargo, utility, marine, horse/livestock, and heavy-duty equipment. With multiple locations across the United States, our distribution sites are uniquely positioned to fulfill the differing local needs of its largest national customers in each of their individual markets. Tredit manages the specialized transportation and logistics of increasingly complex global supply chains to ensure just-in-time deliveries of quality, value-driven products to its North American customers.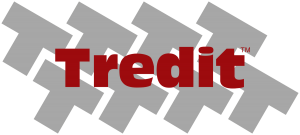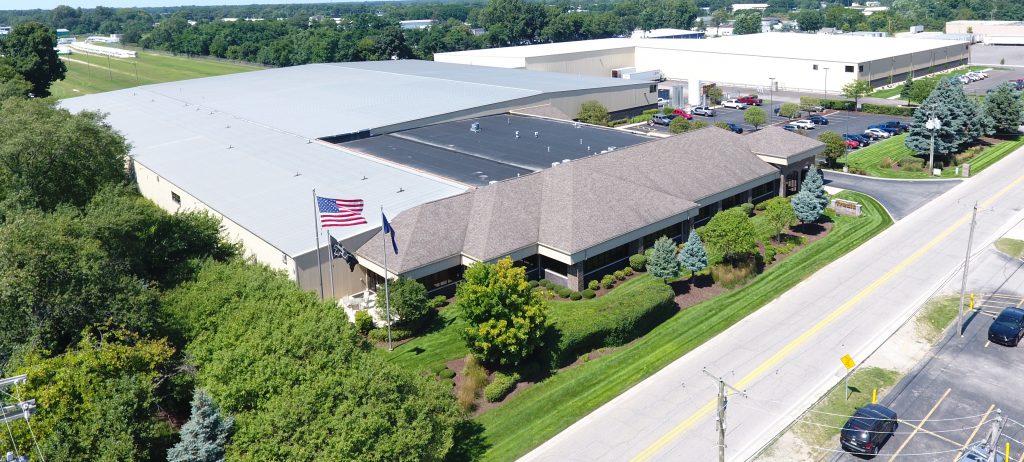 Mission Statement
Tredit Tire & Wheel is a recognized market leader in the supply of quality tire & wheel assemblies. We are committed to partnering with our customers by delivering safe, cost-effective, reliable products that provide value and a strategic advantage. Our corporate culture is based on the principle of the Golden Rule, a high level of integrity, and our belief that people are our greatest asset.
Vision Statement
To inspire our team and global partners to provide extraordinary service, trust, and security to our customers throughout innovative solutions in tires, wheels, and related accessories for the trailer industry.
SOURCING
Global & Domestic Product Sourcing
Product Design
Product Testing & Validation
Market Feedback to Manufacturer
Multinational Procurement Experts
SUPPORT
Warranty & Roadside Care (Tredit Advantage)
Financing & Credit
Customer Service
Legal & Regulatory Advocacy
Aftermarket Availability
Customized Packaging & Labeling
Technical Support
DISTRIBUTION
Depth of Product and Value Assortment
Availability
Format (mounted, loose)
Accessories
Warehouse & Storage
Logistics
Our parent company, The Cypress Companies, is a private investment firm specializing in the industrial sector. For more than 20 years, they've enabled responsible growth in their diverse, autonomous companies by offering the right resources for long-term success. It's holdings also include: