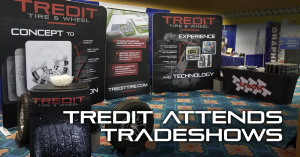 Thank you for all who came out to see us at the National Association of Trailer Manufacturers and RVX trade shows! It was a great opportunity for us to hear from you. And learn how we can continue to provide you with the quality products and services that help you all succeed.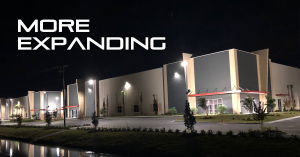 We're still growing! Our Florida location has relocated to a new expanded warehouse. This expansion compliments our recently completed expansions at the Texas and Oregon operations. Tredit is excited to make these investments that support our position as a leader in innovative products, market knowledge, and experience.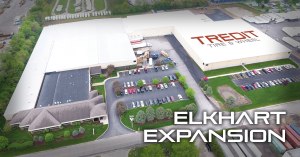 We're growing to meet our customers' needs! We recently more than doubled the footprint at our Elkhart facility to meet increasing customer demand. This expansion furthers our automation initiative and includes a new nitrogen generator. We also expanded our office space for additional sales, quality control, compliance, product development and IT team members.