Corporate Social Responsibility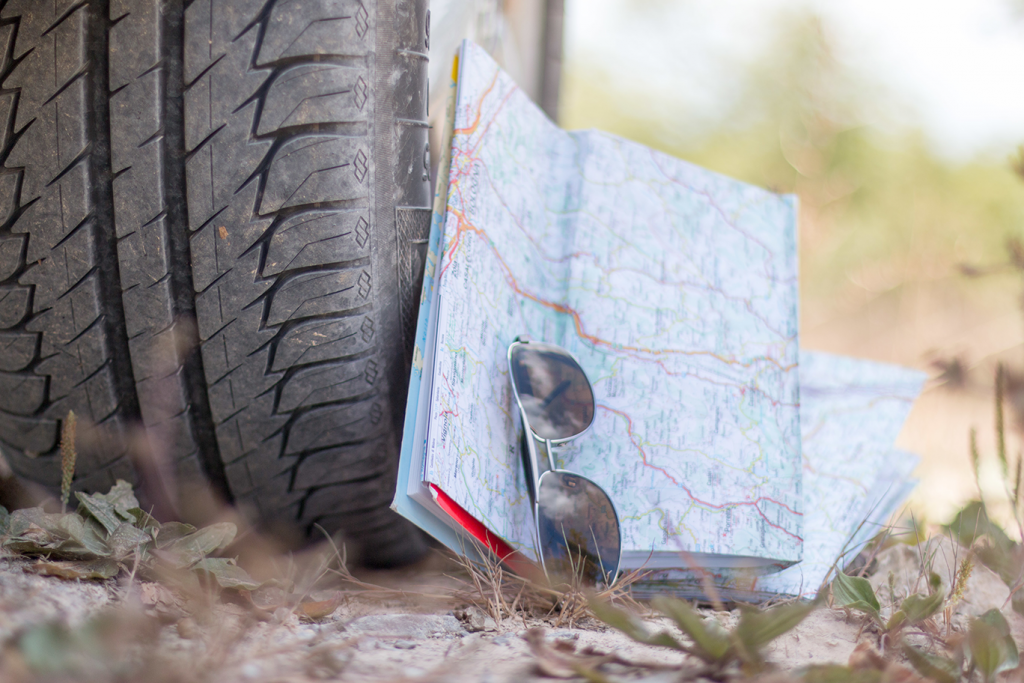 Tredit. Our Pledge. Our Promise.
Together we can change the future. Tredit is committed partnering with our communities across the United States to promote positive cultures, family, and workplace well being. As-well-as, environmental stewardship through operational excellence, volunteerism, and corporate giving. Thank you for trusting us on your journey.