Corporate Social Responsibility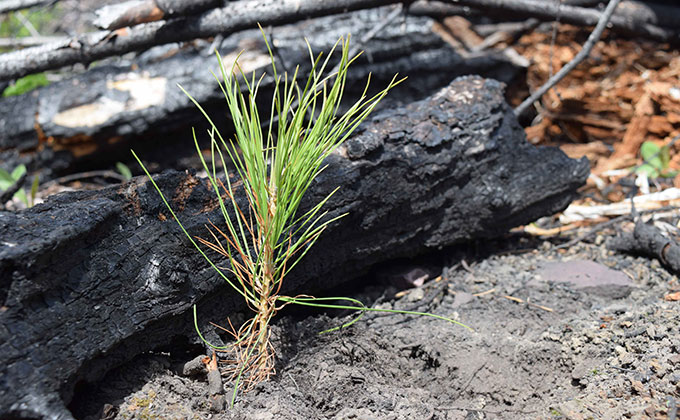 Tredit. Our Pledge. Our Promise.
Together we can change the future. Tredit has partnered with the National Forest Foundation to contribute a portion of our sales proceeds to go towards reforesting our US National Forests. Together we have committed to plant 10,000 trees on our National Forests, these trees will help ensure that future generations will be able to enjoy our forests.